4 Reasons you should consider a Compact Car
By Timothy Alcock, 18 Dec 2014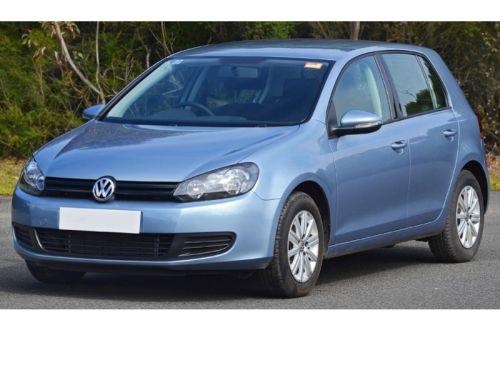 Britain's roads are home to a multitude of different car types. From the mighty SUV through to the nimble supermini, the range of vehicles available on the British Isles is one of the finest in the world. With car sales increasing and 2013 sales being at nearly 2.3 m, there's no sign of this motoring diversity changing.
Those considering leasing a car can benefit from this plethora of road bound possibilities without any of the high upfront costs associated with them. But with so many brand new cars just waiting to be leased, it can often feel like you're spoilt for choice.
Whilst the sleek luxury of a saloon, or the speedy punch of a coupé may be what many people set their leasing sights on, why not spare a thought for the humble compact car? These vehicles, which are built with the city scape in mind, offer many of the features previously associated with higher end cars with some added extra benefits as well.
We've chosen four reasons why, before setting your heart on an elephantine SUV, you may wish to consider a smaller portion of motoring bliss.
More high end brands are releasing compacts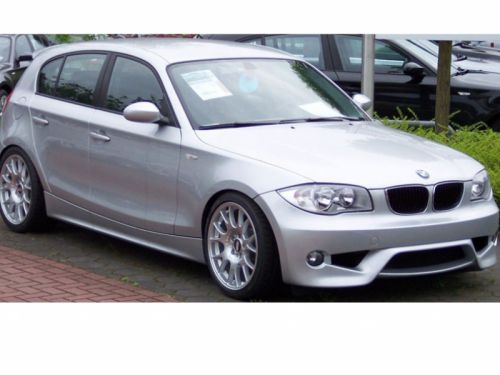 Previously, the compact car market was a world reserved for practical, no-frill Fords and environmentally friendly Toyotas. However, this has all changed.
Perhaps this can best be seen with the release of the BMW 1 Series, their hatchback solution in 2007. With the introduction of this luxury solution to the compact market, the demand for higher quality interior and classier cuts has forced the hand of many manufacturers.
It's not uncommon to see the same technology and build quality now in cars with their hearts in the city. The Audi A3 hatchback provides a worthy compact adversary with the same German quality, as does the Volkswagen Golf. Even looking towards compact stalwart the Ford Focus, you'll find it teched up to the 9's with top of the range gadgetry such as their Ford SYNC infotainment.
Keep those road costs low
The big trend for both road users and car makers is keeping road costs down. Whilst at the time of writing gas prices are at a surprising low, history would suggest that these costs are set to rise up even further. Not only this, but there has been a far greater effort by both individuals and the government to encourage more environmentally friendly cars.
With this in mind, a compact car is a particularly appealing option. For those who are concerned with road license fee, commonly referred to as road tax, many smaller cars are exempt from these costs or benefit from a vast reduction to their gas guzzling larger siblings. Not only this, but new developments such as Volkswagen's Bluemotion mean that hatchbacks and estates are becoming much more energy efficient.
Nowadays, a poor mileage for a compact is in the high 30s, whereas most drivers can expect anywhere up to 70 miles per gallon from a diesel powered machine. This makes compact cars some of the most efficient vehicles around. If you consider that many of the most popular compact cars are available in hybrid or even electric powered forms, those roads costs will continue to tumble.
They're not just built for city driving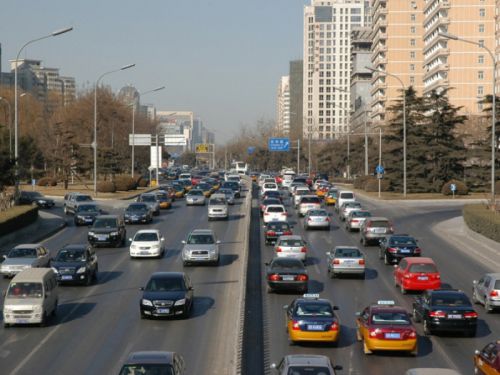 With the burgeoning supermini class also pushing on further towards the posh end of automotive choices, compact cars are becoming less about the city and more for driving in general. Vehicles such as the Fiat 500 have seen the supermini market redefine itself as an affordable but fashionable choice, where previously they were seen as merely a low cost option for those taking short drives.
The increased demand for performance in the compact market began with the birth of the hot hatchback class in the early 00s. Here was a new range of compact vehicles that provided high performance in a small, more practical package.
Whilst hot hatches are still on the market in the form of the Ford Focus ST and Honda Civic Type R, much of the attitude shift to compacts as performance vehicles has been seen across the board. Nearly all compact cars you find are now released with a variety of performance based engines, as well as low fuel costs and energy efficiency.
In fact, perhaps the greatest strength of a compact car nowadays is that they offer such a broad selection of engine and style choices, that there is a car suited to every driver's needs.
Better Maneuverability
A car class advantage that has been as reliable as the British rain is the incredible maneuverability and handling that a compact offers. With the standard increase in power, manufacturers haven't scrimped on the class defining features, and this is what makes compacts a smart choice for both in and out of the city.
Whilst the current rise in SUVs and crossover utility vehicles may make the larger car a fashionable choice for those seeking a little more luxury and space, it comes to a halt in the parking department. The large off road style car shapes may have an air of spacious calm to them, but it's fair to say they're not the best equipped for navigating the narrow alleys and streets of a city.
The convenience offered by compact cars in this regard is where they really come into their own. This is the bread and butter of the hatchback and estate industry, where you'll find smooth handling and tight turning circles come as standard, making light work of parking.
Considering a Compact
Here at Central Contracts, we feel that the compact is often an underrated class of vehicles. Although the explosion in varying classes of vehicle have meant there's more choice than ever for savvy car lease searchers, the compact car can not only provide practicality, but also some of the best vehicles available on the market.
Set our prices to show or