If one of your primary concerns when choosing a new vehicle is that it has to be as kind to the environment as possible, there are a number of models to choose from which cover all requirements and budgets.
Electric vehicles are a good option due to their lower running costs – but leasing an environmentally-friendly car doesn't mean you have to choose an electric car, as a selection of eco-friendly petrol and hybrid models are also on the market.
These cars offer excellent fuel economy as well as ensuring reduced emissions of the greenhouse gas carbon dioxide (CO2).
Take a look at the LeaseCar.uk team's round-up of 7 of the best eco-friendly cars below.
1. Volkswagen Up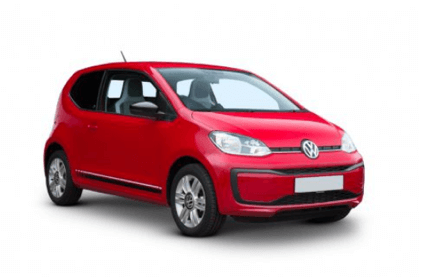 Unsurprisingly, one of the smallest cars on the market is also one of the most efficient. The Volkswagen Up is a small, simple, yet modern hatchback that returns 40-60 miles per gallon, and around 100g/km of CO2.
Built to last, the Up feels incredibly solid and is a joy to both look at and drive. It's designed to work best in towns and cities, but it's not overwhelmed by the occasional motorway trip either.
2. Smart Forfour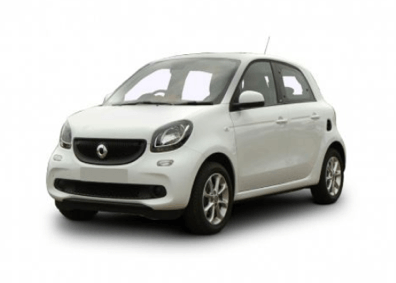 As of 2004, the city-Coupe/Cabrio was renamed the Fortwo, quite simply because it seated two people. In the same year, Smart released the Forfour which, as you might guess, was named because it's a four-door.
Though still a very small car, the Forfour is spacious inside and you can even get five people in if necessary, thanks to the small middle seat in the back. Plus, unlike most of its rivals, all but the Brabus versions of the Forfour sit below the magic 100g/km mark for CO2. In terms of miles per gallon, the turbocharged 90hp model achieves an average fuel consumption of between 45.6 and 47.9mpg.
3. Toyota Prius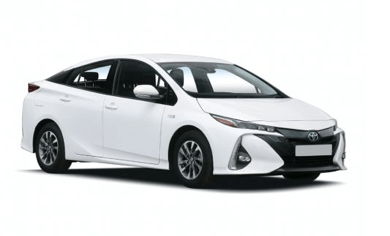 The Prius is undoubtedly one of Toyota's most celebrated vehicles, becoming the definitive hybrid car for sale in the UK today – and for good reason. Cheap to run and reliable, Toyota have added more versatility to a car that was already a low emissions champion.
Combined economy is claimed at between 59.6mpg and 68.4mpg, and CO2 emissions are around 80g/km, which is super impressive for a car of this size in particular. The Prius has also earned itself a reputation for being cheaper to run than conventional cars in some cases, too.
4. Peugeot 108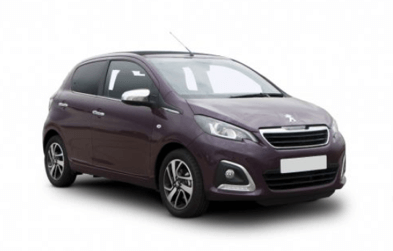 The Peugeot 108 is a chic, convenient, compact car that makes driving fun and easy. With the option to choose from a gamut of paint finishes and personalisation tools, the Peugeot 108 models also allow you to splash your unique character and style wherever you go.
Whether you choose the 1.0 manual or auto, Active Stop & Start is included to help deliver reduced CO2 emissions – the most efficient 108 has an emissions figure of 88g/km and official fuel economy of 74.3mpg.
5. Citroen C3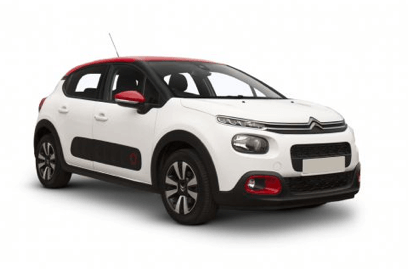 With low running costs, generous boot space and even scope for personalisation, the Citroen C3 is the automatic choice for buyers wanting a funky-looking supermini car at a good price.
Not only is it outrageously practical, every edition of the car emits less than 120g/km of CO2. The cleanest C3 of all is the 1.6 BlueHDi which emits as little as 90g/km of CO2, while fuel economy of up to 67mpg is quoted.
6. BMW i3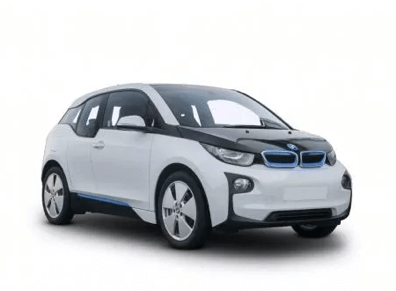 BMW redefined the electric car market with the i3 Hatchback which provides impressive performance, great manoeuvrability and parking precision. Using innovative techniques, this model has been constructed using incredibly light carbon fibre and aluminium, making it perfect for zipping around town.
According to the official tests, the sportier i3s has a range 12 miles less than the standard i3, but BMW claims that the 'real-world' range on both is around 125 miles – plus, an overnight charge should cost no more than a couple of pounds. Not only does this car make a lot of environmental sense, it's also extremely eye-catching, with crowd-pleasing aesthetics and BMW's world-renowned attention to detail.
7. Nissan Leaf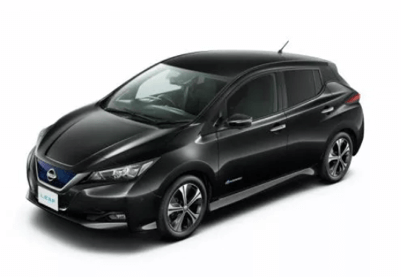 The Nissan Leaf is an incredibly cost-effective vehicle to run, and it's roomy enough for a small family whilst also being a comfortable ride. The Leaf feels great in the corners and much like any other electric car, it's extremely quiet. Its roomy interior also means it's great for both passengers and drivers, with lots of leg and headroom for those long journeys.
Its official range is around 150 miles, but like all electric cars, the actual mileage will vary a little depending on usage – however, there are a few ways to give yourself a little boost if you need to drive a bit longer.