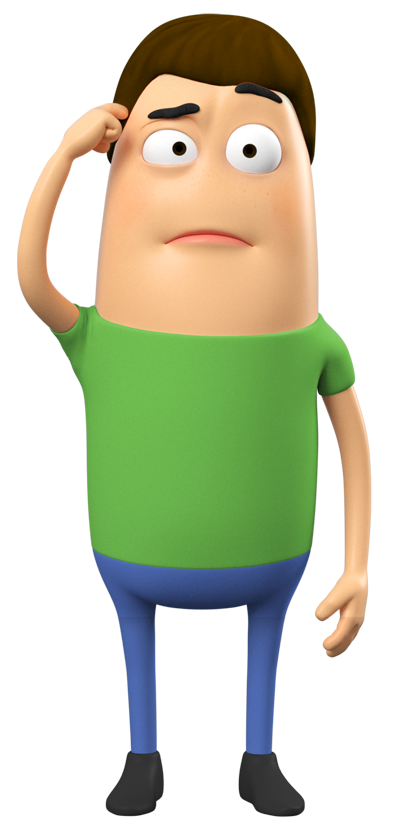 More and more people each year are opening their eyes to leasing, allowing them to drive a new car without a huge upfront cost.
We understand that car leasing can seem confusing, so we want to try and help answer any queries you might have to ensure you understand why leasing is such a good deal, so let's start with the basic pro's and con's!
Pro's
Enjoy a new car every few years

Leasing a car allows you to use a brand new car without the up front costs. You can lease a car for two, three or four years, allowing you to change vehicle without worring about depreciation and selling your vehicle.

Maintenance costs can be included

Want to include servicing and tyres along with other benfits into your monthly rental? Leasing with maintenance is a hassle free way to pay for services and tyres.

More Car for your money

Why make payments on buying a standard specification car when you could lease a high spec car for less? Typically purchasing a vehicle through alternative financing schemes is more expensive than leasing a car.
Con's
Your monthly cost is based on mileage

One of the things that has a large effect on how much you pay on a monthly basis is the mileage. It's important that you work out what you'll be using your car for so you can select the correct mileage. If you think that you'll end up going over the maximum mileage you have set, get in contact straight away as it's possible to extend your mileage for a cost. By letting us know, you can ensure your new monthly fee covers the extra mileage.

You don't own the car

In simple, car leasing is a way a person can have full access to a vehicle without actually owning it. It's very similar to renting a car, but instead of only having it for a couple of weeks or a month, a standard car lease will last anywhere between two to four years.

You must return the car in good condition


The value of the car is based on its condition, so you must return it in a condition commensurate with its age and mileage or there may be additional fees you will not be charged for anything considered not to be fair wear and tear.
How does leasing a car compare to buying a car?
If you are considering buying a car instead of leasing, see how leasing can save you money, many first time customer are suprised how much they can save compared to owning a car!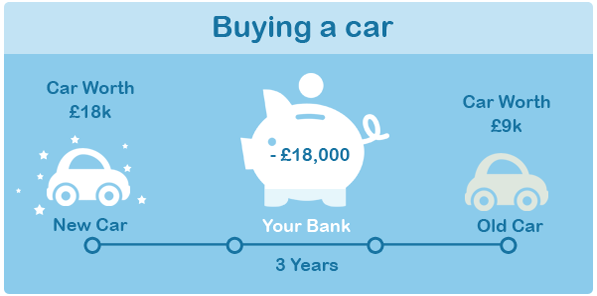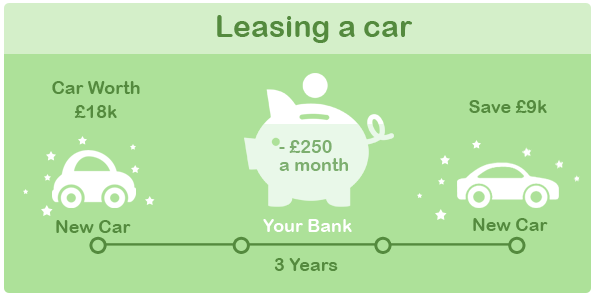 What is the car leasing process?
Leasing is relativity simple, you lease a car, pay fixed monthly rentals over the term agreed and return the vehicle at the end of the term agreed.

Five simple steps take you through the process
Choose your car
Provide Financial Details
Car Delivery
Drive & Enjoy
Return your car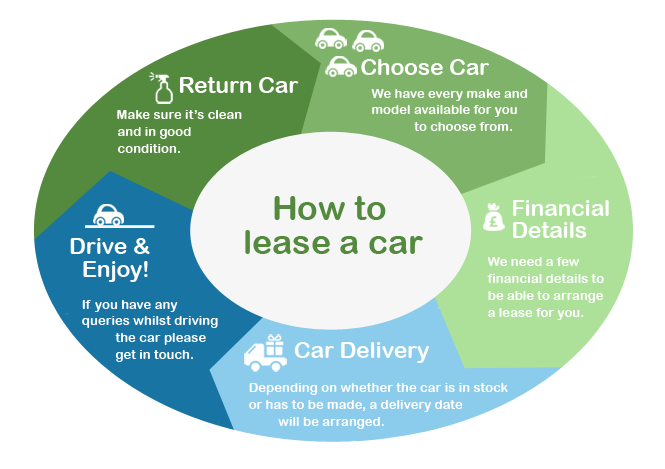 Getting the best price deal
Our website is updated daily with different car prices and deals. Models can go on offer for short periods of time and you may only have a limited window to take up an offer. It's a bit like booking a flight!
If you are yet to choose the car you want, why not make a general enquiry and we will keep in touch with some of the best deals as soon as they come out.
Why choose us for car leasing?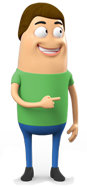 As one of the UK's leading car leasing and contract hire specialists, we pride ourself on both the quality and quantity of our range of car lease deals across many of the biggest car brands.
At LeaseCar.uk, we offer a comprehensive range of high-end cars and flexible car lease agreements and contract hire packages to suit your specific business or individual needs. LeaseCar.uk has a wide variety of lease vehicles available including coupes, hatchbacks, saloons, and convertibles and we look forward to offering you an affordable contract hire price today.
We offer a wide range of affordable funding and lease finance options including:
Business Contract Hire
Personal Contract Hire
Business Contract Purchase